In January of 2013, we launched the ministry of Calvary Admin Services Inc., to serve the non-denominational churches in the full spectrum of church administration. Calvary Admin Services has been resource in helping churches in transition and helping pastors in starting new ministry opportunities.
There are three areas of ministry that we concentrate on presently; non-profit admin, clergy tax, and 403b(9) retirement planning. There will be links to these resources on the web page for your convenience.
In the hope of encouraging ministers to stay the course in ministry, Pastor Richard Raher published a weekly devotional in 2007, "Press On, 52 Reasons to Stay in the Race." It is available in Amazon if you would like to check it out.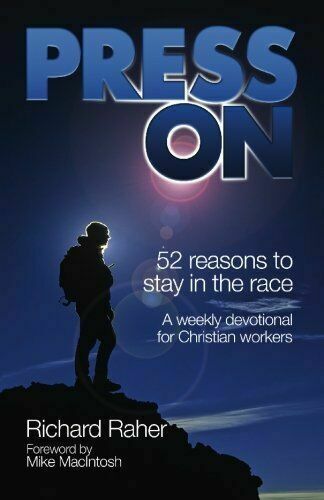 Pastor Richard Raher believes his calling is to assist in the planting of new churches and to provide logistic administrative support for non-denominational ministries in the United States and the foreign mission field.